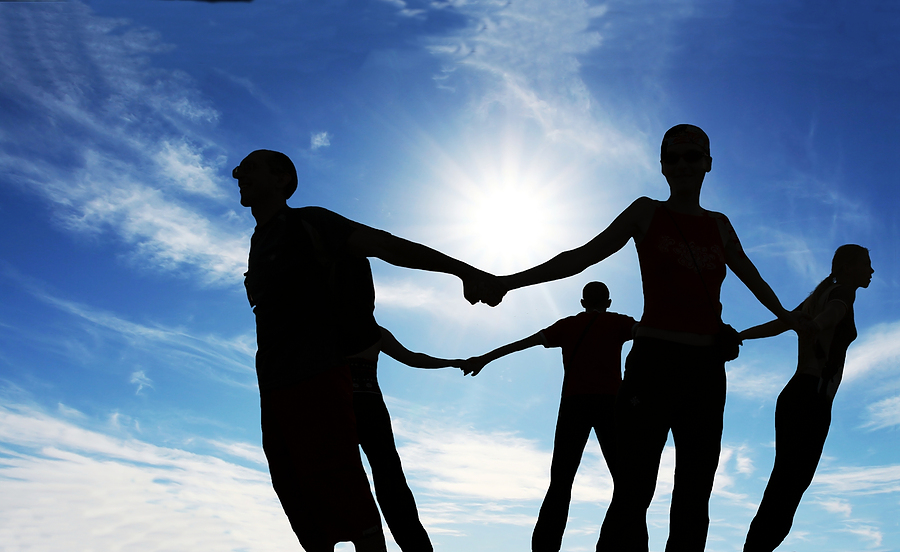 Self help for OCD tip 3: Reach out for support
Obsessive-compulsive behavior (OCD) can get worse when you feel powerless and alone, so it's important to build a strong support system. The more connected you are to other people, the less vulnerable you'll feel. Just talking about your worries and urges can make them seem less threatening.
Stay connected to family and friends
Obsessions and compulsions can consume your life to the point of social isolation. In turn, social isolation can aggravate your OCD symptoms. It's important to have a network of family and friends you can turn to for help and support. Involving others in your treatment can help guard against setbacks and keep you motivated.
Join an OCD support group
You're not alone in your struggle with OCD, and participating in a support group can be an effective reminder of that. OCD support groups enable you to both share your own experiences and learn from others who are facing the same problems. For a searchable database of OCD support groups, see the Resources and References section below.
Helping a loved one with obsessive-compulsive disorder (OCD)
If a friend or family member has OCD, your most important job is to educate yourself about the disorder. Share what you've learned with your loved one and let them know that there is help available. Simply knowing that OCD is treatable can sometimes provide enough motivation for your loved one to seek help.
Tips for helping a friend or family member with OCD
The way you react to a loved one's OCD symptoms can have a big impact.
Negative comments or criticism can make OCD worse, while a calm, supportive environment can help improve the outcome of treatment. Focus on the sufferer's positive qualities and avoid making personal criticisms.
Don't scold someone with OCD or tell the person to stop performing rituals. They can't comply, and the pressure to stop will only make the behaviors worse. Remember, your loved one's OCD behaviors are symptoms, not character flaws.
Be as kind and patient as possible. Each sufferer needs to overcome problems at their own pace. Praise any successful attempt to resist OCD, and focus attention on positive elements in the person's life.
Do not play along with your loved one's OCD rituals. Helping the sufferer with rituals will only reinforce the behavior. Support the person, not their rituals.
Create a pact to not allow OCD to take over family life. Sit down as a family and decide how you will work together to tackle your loved one's OCD symptoms. Try to keep family life as normal as possible and the home a low-stress environment.
Communicate positively, directly and clearly. Communication is important so you can find a balance between standing up to the OCD and not further distressing your loved one.
Find the humor. Seeing the humor and absurdity in some OCD symptoms can help the sufferer become more detached from the disorder. Of course, a situation is only humorous if the sufferer finds it funny, too.